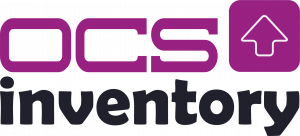 About OCS inventory
Open computers and software inventory is an asset management solution.

It is an open source software. It allows you to scan and inventory all your devices in your IT Department. Once you know everything about your machines, on hardware and software sides, you can deploy packages to keep your environment safe. Many plugins are available and give high flexibility to fit OCS Inventory to your own system. FactorFX is the main contributor and daily edit the software. This french society guides companies in integrating and supporting OCS Inventory.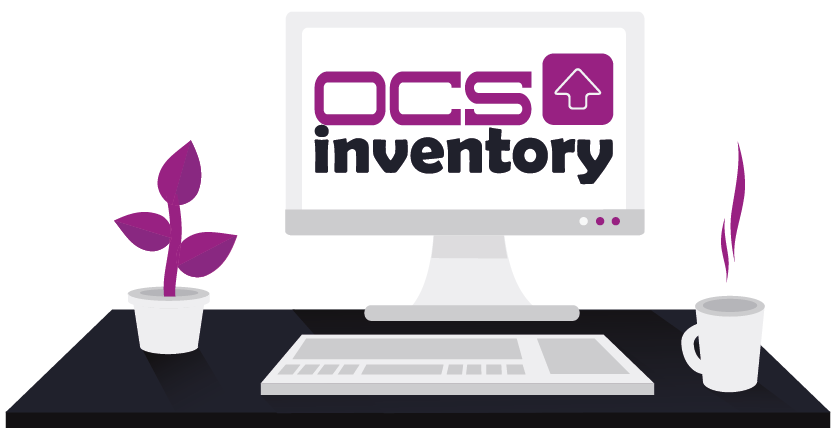 Inventory management
Since 2001, OCS Inventory has been looking to make hardware and software inventory of computers more efficient. OCS Inventory queries its agents to know the soft and hard composition of each machine, each server. OCS Inventory also queries the network to discover the active elements that cannot receive an agent. Since version 2.0, OCS Inventory integrates the functionality of SNMP scans.
The main purpose of this integration is to complement the data collected by ipdiscover. Using SNMP scans will allow you to insert a lot of information about your network hardware: printers, switches, computers (which do not have an OCS agent installed), etc. SNMP scans will be performed by OCS agents based on IP addresses collected by ipdiscover.
The remote deployment
OCS Inventory includes the package deployment feature, in order not to control, but to ensure uniformity of the software environments present on the network. From the central management server, you can upload the packets that will be downloaded using HTTP/HTTPS and launched by the agent on the client computer. OCS remote deployment is configurable so that sent packets impact the network's quality of service as little as possible. OCS is used as a deployment tool on parks with more than 150 000 machines.

Relevant inventory information

Advanced broadcasting system for deploying software installations or executing scripts and commands on computers without overloading the network

User-friendly Web interface

Support for many operating systems including : Microsoft Windows, Linux, BSD, Sun Solaris, IBM AIX, HP-UX, MacOS X, Android
Web service accessible through the SOAP interface

Support plugins through APIs

Network discovery

N-tier architecture using common standards, HTTP/HTTPS protocols, and XML data formatting

CMD Build is an open source web environment for the configuration of custom applications for asset management. CMDBuild Ready2Use, vertical solution of CMDBuild created for the IT Assets & Service Management, implements workflows, reports, dashboards and sync connectors with external systems for automatic discovery and monitoring, including OCS Inventory.

iTop is the hub to build a single solution that covers various customers while protecting the confidentiality essential to every organization. Designed by experienced IT service professionals, iTop has been created to manage the complexity of shared infrastructures.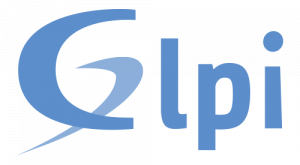 GLPI Network is a professional distribution based on GLPI Project and other open source technologies, such as : OCS Inventory, Maria DB or Linux. It's an open-source ITSM (IT and asset Management System Manager) that makes IT administrators daily life much easier, thanks to a wide range of enhanced functions.
A company behind…
The free is above all a movement of thought, a proof that freedom, respect and sharing can be the basis of social and economic successes. FactorFX teams are fundamentally acquired to this cause, and prove every day that it needs to be based on transparency, reliability, and expertise.
Publisher of OCS Inventory NG, premium partner of Bluemind are some of the features that make FactorFX one of the integrators of the reference free in France.