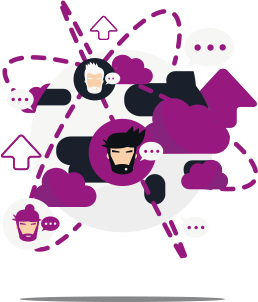 ---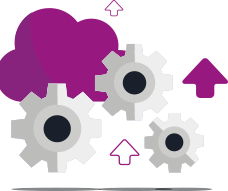 Need support? Report a malfunction? Follow the development?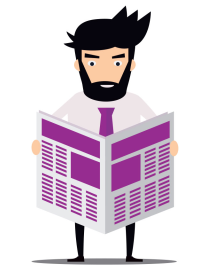 ---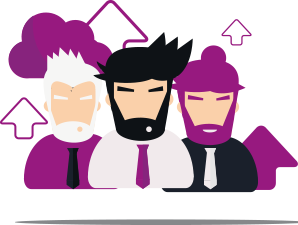 OCS inventory community team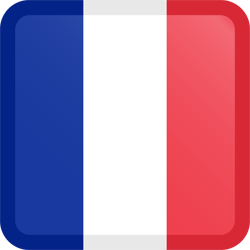 Erwan Goalou (Airone) dev team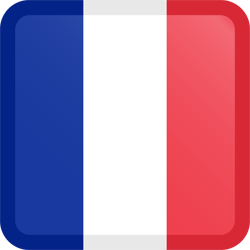 Didier Liroulet (dliroulet) dev team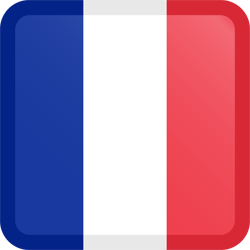 Guillaume Protet (mortheres) dev team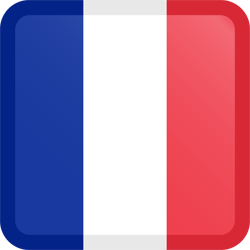 Frank Bourdeau (frankb) dev team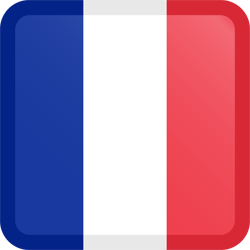 Philippe Beaumont (kapouik)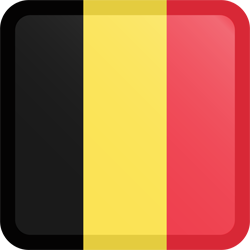 Cyrille Bollu (StCyr) dev team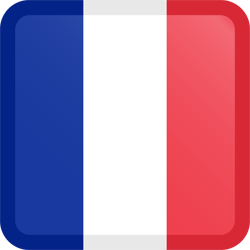 Guillaume Paul (bezourox)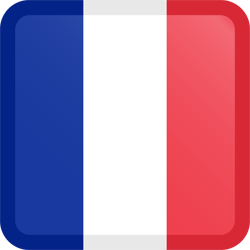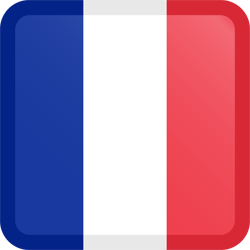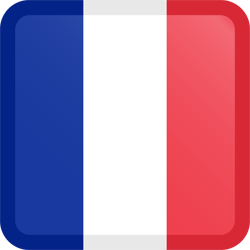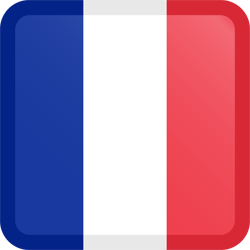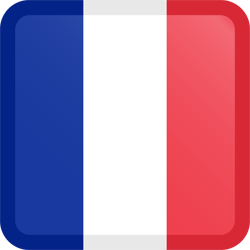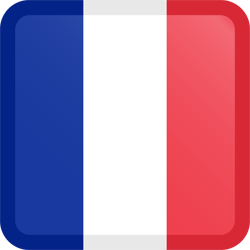 Valentine Deville dev team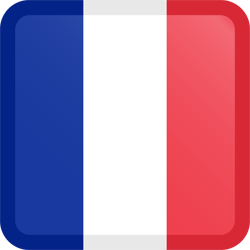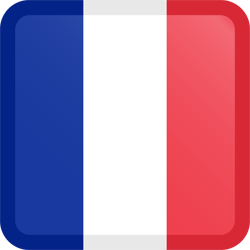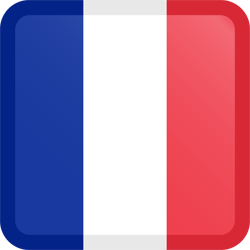 Stephane Pautrel dev team
A big thank you to all the contributors!