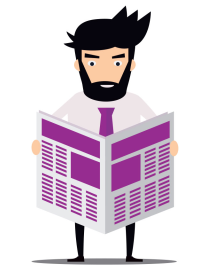 OCS Inventory Version 2.8 – News
The OCS Inventory Team is pleased to announce that our server version 2.8 has been released.
This version is focused on improving overall inventory capacity of OCS. Major improvments have been made on our Unix agent. We also performed a full rework of our SNMP feature to allow our users to create their own inventory model and import their MIBs files inside OCS. Our CVE Inventory based on CVE-Search is more accurate and will allow you to have a better reporting on security flaws that could be present on your assets.

Web console
Rework SNMP Interface and configuration
Rework IpDiscover manager
Rework LDAP Authentication
Rework software inventory data structure for better performences
Add MySQL 8 compatibility
Add CVE Matching regex
Add chinese translation
Bugs fix

Communication server
Add MySQL 8 compatibility
Update REST API for snmp / ipdiscover
Improve REST API for computers software
Fix ambiguous SQL Query on devices table for better performances
Minor bug fix

Other tools
Major improvments on our packager for Windows
Docker improvment, update with last features

Plugins
Plugin for Azure Hosts and VM Inventory is available
Plugin for Nutanix inventory
Plugin VSphere Inventory using PowerVI tools (powershell)
---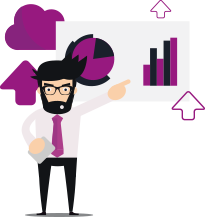 Create a bug on Github

Subscribe to the bugs mailer
(You must be registered on Github)
---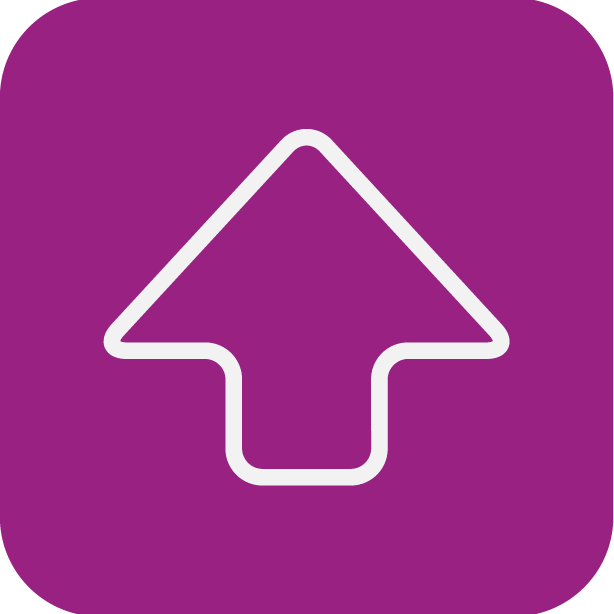 List of supported operating systems
| | | |
| --- | --- | --- |
| Sytem | OCS Inventory Agent | OCS Inventory Server |
| Windows Vista et + | | |
| Mac OS | | |
| Linux | | |
| Android | | |